Base Metal Charts Zinc Aluminium Copper Market Price Fix Nickel Lead
Live free Charts showing base metal prices for 1 year Quotes per lb / $US.
Graphs of base metals Zinc Aluminium upto date live prices for Lead Nickel and Copper. Industry information news regarding ferrous metals scrap prices, yearly charts for Pb Zn Al world metal market chart Ni Zn trading quotes.
Copper Price per Pound in US Dollars Live Updated Chart 1 year Period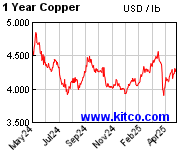 Nickel Chart 1 year free Graph Nickel Metal Market in US $ per lb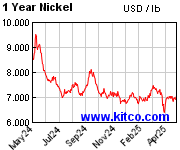 Live 24 hour Aluminium Price Chart US $ Al per Pound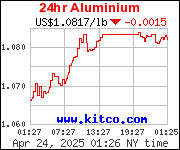 Zinc Metal Fix World Market Price Quote per lb 24 hour Zn Prices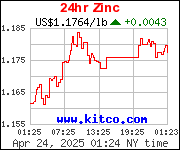 Lead Price Fix per lb in Dollars US Pb Live 24 hour Chart Live